Welcome to the pages of Heppell families history.

Note:First of all, these pages present the familiy, with pictures of relatives (father and mother) when available. You can go up or down from a generation by clicking the wished photo.
To access these pages, you must first obtain your password. The password can be obtained by e-mail or telephone through the access information found on the bottom page.
If you have your password, enter it now.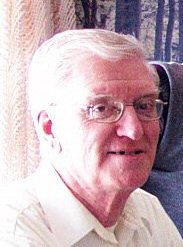 Your host, Gaston
263, Avenue Rouleau
Rimouski, QC G5L 5T9

email: gheppell@globetrotter